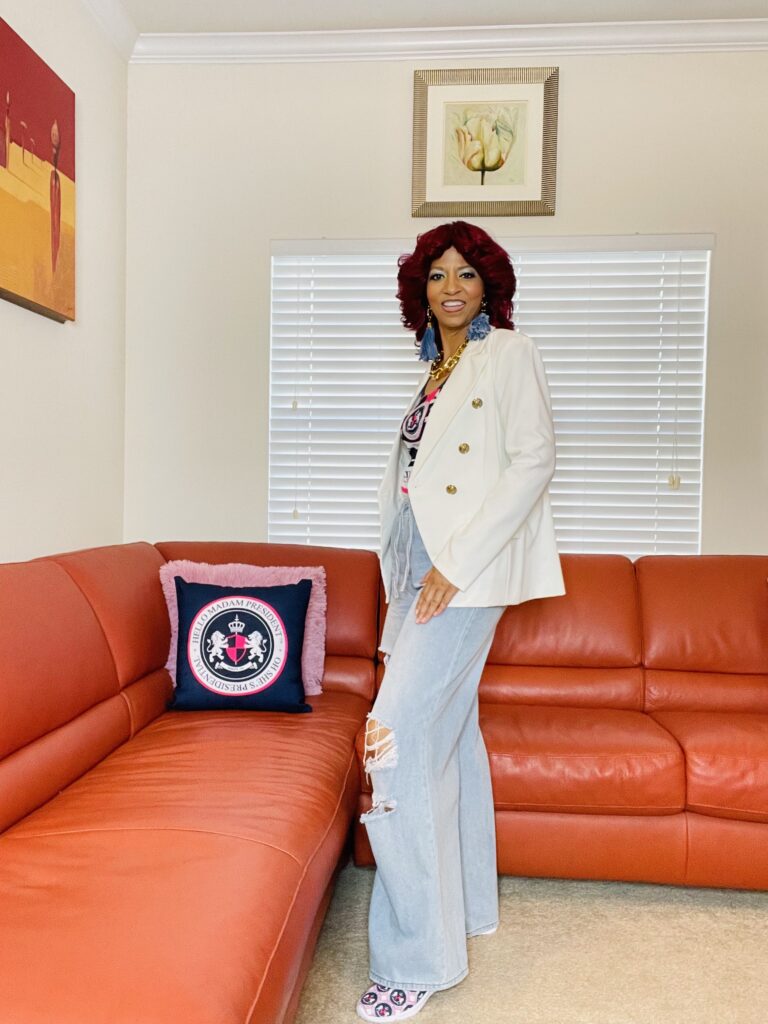 C.C. Preston, Dr. Posh®
Diamond C.C. Preston is affectionately known as C.C. Preston and branded as Dr. Posh®, the Christian Etiquette & Protocol Specialist. Dr. Posh® is a Presidential Consultant, International Speaker and Ordained Minister.
Dr. Posh® just recently earned a Certificate in Women's Entrepreneurship from Cornell University. In addition, she holds an M.S. from the University of Maryland, a B.S. from The Ohio State University, two Associate Degrees and two Graduate Certificates.
She is also a Published Author, Business Strategist and the Nation's Only Etiquettician® (Etiquette & Protocol Specialist). Her books are available for purchase on Amazon.com.
Dr. Posh® Founded Hello Madam President® to Educate and Empower our Global Community to Build Our Own Power, Position & Wealth, both Personally and Professionally.
Book Dr. Posh® Today to Consult, Speak, Motivate, Strategize & Teach at your next Conference, Event, Church Service, Summit, Master Class, Digital Course, & Webinar.
Thank you for your Continued Support.
Successfully,
The Hello Madam President® Team