Join our Television Programming Here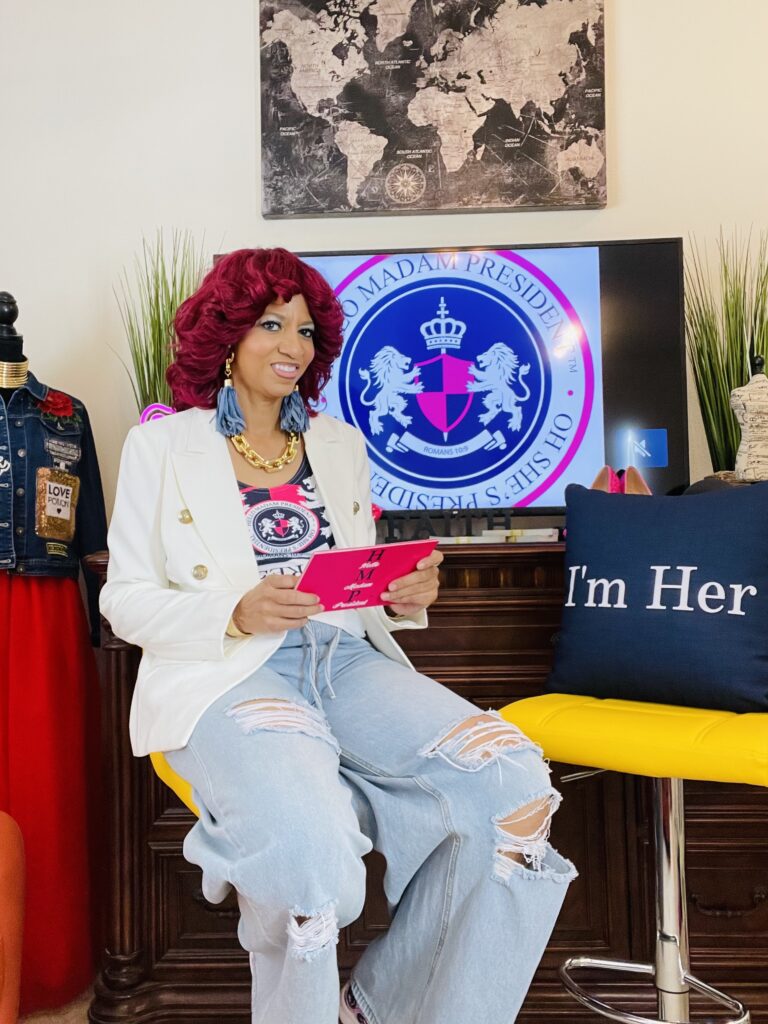 Our Presidential Living.TV Program Schedule includes;
Live Broadcasting of the Hello Madam President® Global Congress (In-Person Event Held Annually)
Live Broadcasting of the Hello Madam President® Quarterly Caucus
Pre-Recorded Blessings Bible Study™ Series (In-Person Event Held Quarterly)
Live Broadcasting of Presidential Confessions™ a Video Interview Series. Our interviews feature people from our Global Community who Confess their Expertise on relevant topics allowing us to glean the information needed to implement positive change into our personal lives and our businesses.
Live Broadcasting of the Presidential Holiday Ball™ (In-Person Event Held Annually)
Program Sponsorships Are Available!!!
Send Advertising and Sponsorship inquiries to Hello@HelloMadamPresident.com

Donations may be submitted via Cash App at $HelloMadamPrez
Thank you for your Continued Support!
Join our Television Programming Here